How to Landscape the Right Way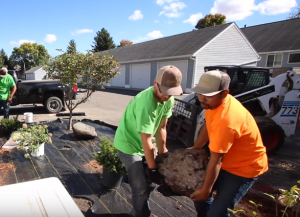 You can quickly know how to landscape if you can follow the following simple steps. Landscaping is all about making your outdoors look attractive. You need to work on the grass, trees and install the right outdoor accessories such as water fountains, patio, walkways, and a nice seating area. For the grass to look attractive, you need to add different fixtures such as an irrigation system which will provide enough water for the grass to do well. You should as well work on the trees. If you can maintain the trees well, then you will quickly achieve great results in your landscaping project.
Mow The Grass On A Regular Basis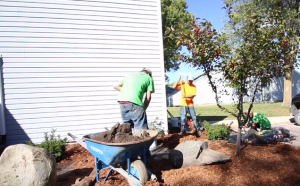 For the case of grass and trees, you should ensure you mow the grass on a regular basis. Investing in the best lawn mower can do you great favor because you can quickly work on the grass when it is necessary. When maintaining the ground, you should ensure you install walkways and ensure they are well managed so that people can prefer walking on them instead of spoiling your grass.