Methods Of Landscaping Pro's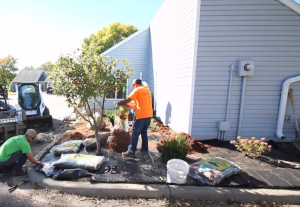 The best quality tools may be a bit expensive, but we suggest only to buy right quality tools. This can prevent unnecessary expense for weekend DIYers. Cheap landscaping tools are prone to break in the middle of the first use. You may save money and time by buying the right quality tools at value prices.
Put High-impact Plants in Key Locations
Mix annuals in beds or pots at obvious places in the landscape for best impact. It would be expensive to plant new seasonal color throughout the whole landscape all season. Use these long-bloomers and high-impact plants in key locations like the entryway,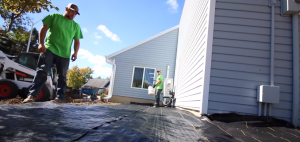 mailbox, and patio containers.
As much as possible don't put the leaves to the landfill. Mow small quantities of the leaves into your lawn to give a small application of fertilizer on the grass and food for earthworms. Use a leaf shredding blower/vac or bagging mower to grind up fallen leaves to be used as mulch or add them to the compost pile.