Tips for Using Concrete Pavers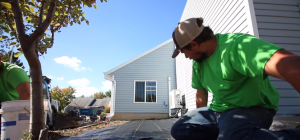 When you are planning to build patios on of the popular choice is concrete pavers because they are versatile, durable and they look fantastic. Here are some tips to make sure your landscaping project will look unique and get the most out of your patio pavers.
The Style of Pavers You Select
With the style of pavers you select, you should complement your home's structural style or the form theme of your garden. Large slabs and slate coloring give an ideal complement to modern homes that highlight clean horizontal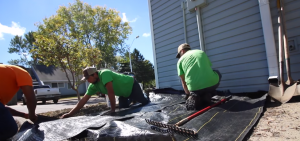 lines and ordered geometric patterns. If you have a traditional design can be paired with brick style pavers or cobble. Try to consider using a more unusual shaped paver to show the gardens natural theme and rugged.
Adding contrast or complimenting your main pavers can bring out the colors also with the help of bordering. For example, a grey or bluish-grey paver is perfectly paired with a dark, earthy clay color and silver tones can give great effect while pavers with a dark granite appearance.